Description
Please select the correct button type! There're 2 button types: Left+right button PCB and side button PCB.
Hot-plug supported, you can customize the microswitches as you like on left-right button, even side buttons! You can easily change them after the old microswitches wear out or malfunction.
The item has no microswitches on PCB board by default. You can select microswitches with extra $2 in the Installed Microswitch dropdown.
Some microswitches have larger pins (like Cherry DG4), you might need to sand the pins a bit.
New Arrival – Upgraded Gold Plated version
All wires and plugs are gold plated. For more microswitch combinations, please click this to view.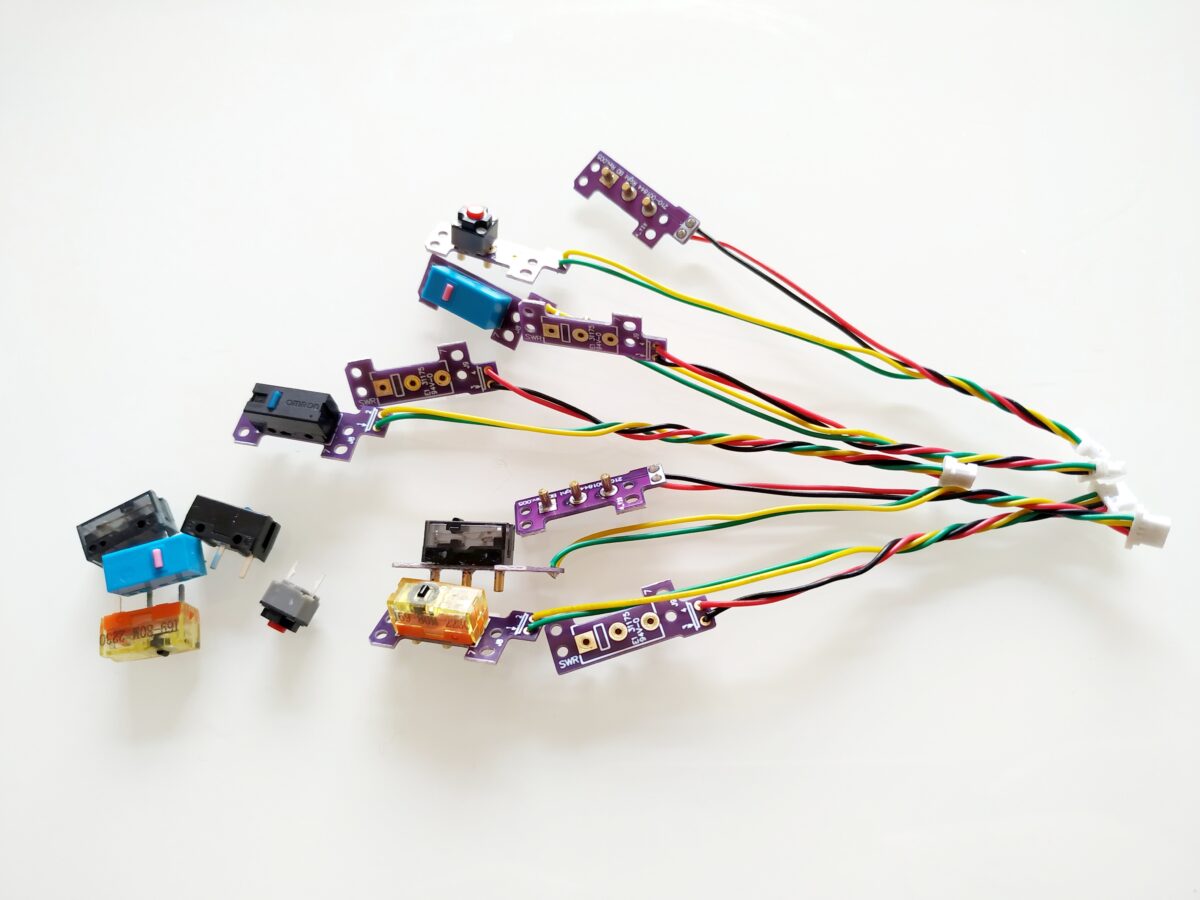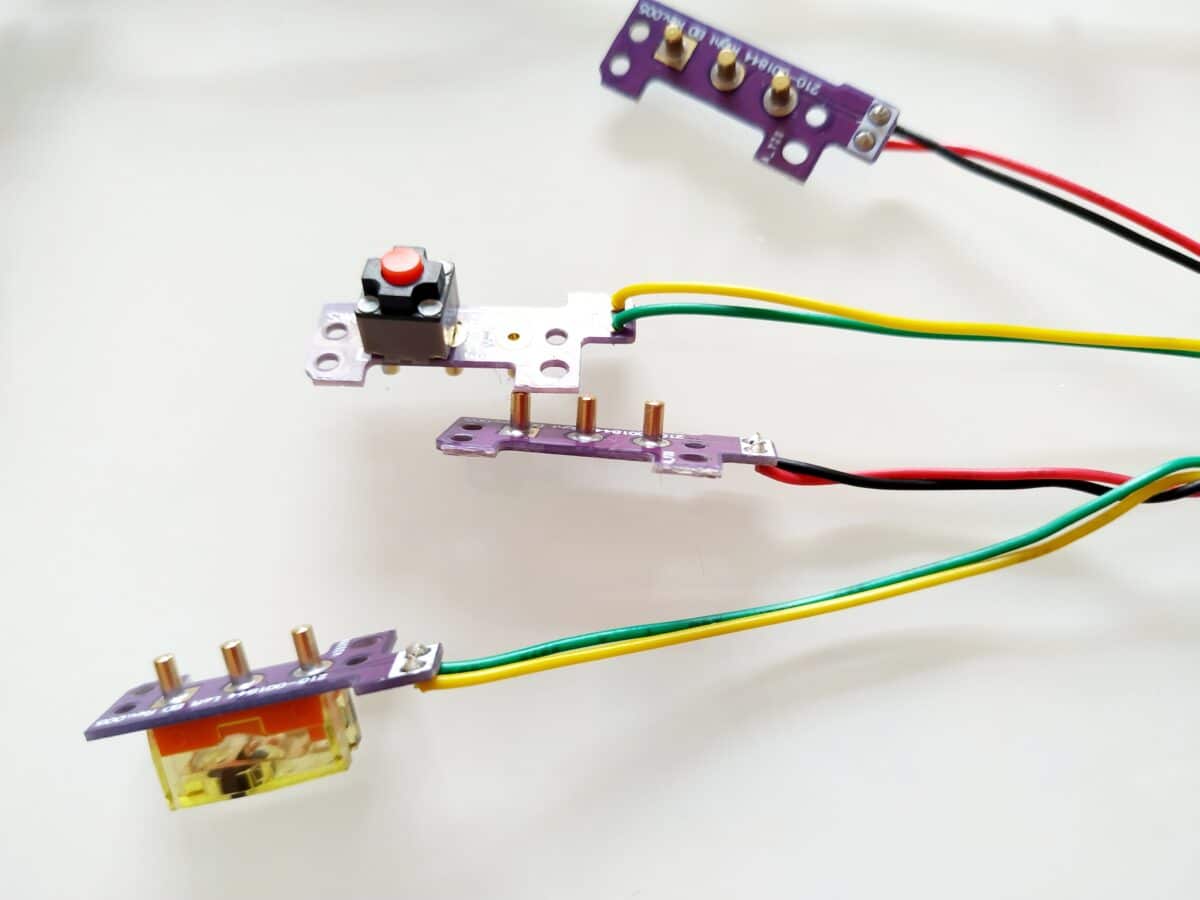 Additional information
| | |
| --- | --- |
| Button Type | Left-Right Button, Left-Right Button Gold Plated, Side Button |
| Installed Microswitch | None, Omron D2F-F-3-7, Omron D2FC-F-K(50M), Omron D2FC-F-K-RZ, Kailh GM 2.0 (Teal), Kailh GM 4.0 (Red), Kailh GM 8.0 (Black), Cherry DG4, Cherry DG2, Cherry DG6, TTC Gold 30M, TTC Gold 60M, TTC Gold 80M, Huano Blue Dot, Huano Pink Dot |
Only logged in customers who have purchased this product may leave a review.
Related products