Thank you so much for being our customer!
FacFox Shop aims to offer well-made, customizable, and creative items with fair costs for customers all over the world. We hope you enjoyed your experience as our customer, but want to know for sure.
A 10% off coupon would be a small gift for your valuable reviews. Tell us how you really feel by leaving a review for items you've purchased following the below steps.
Step 1 – Login
Move the mouse to the Profile icon and enter your email & password to login.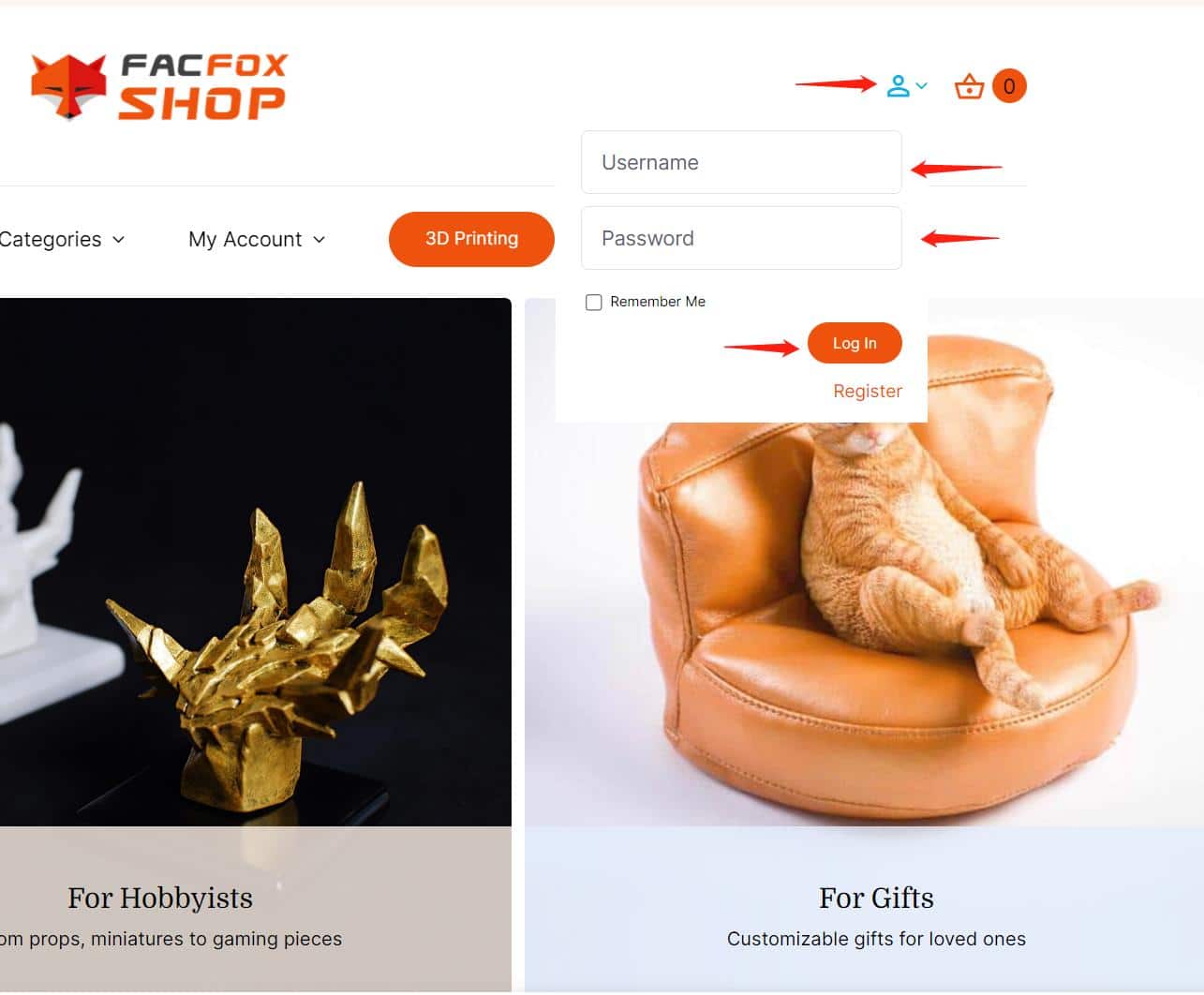 Step 2 – Find Your Orders
After login, move the mouse to the Profile icon again and click the Orders in the pop-out menu.
Click either the order number or View under the Actions column.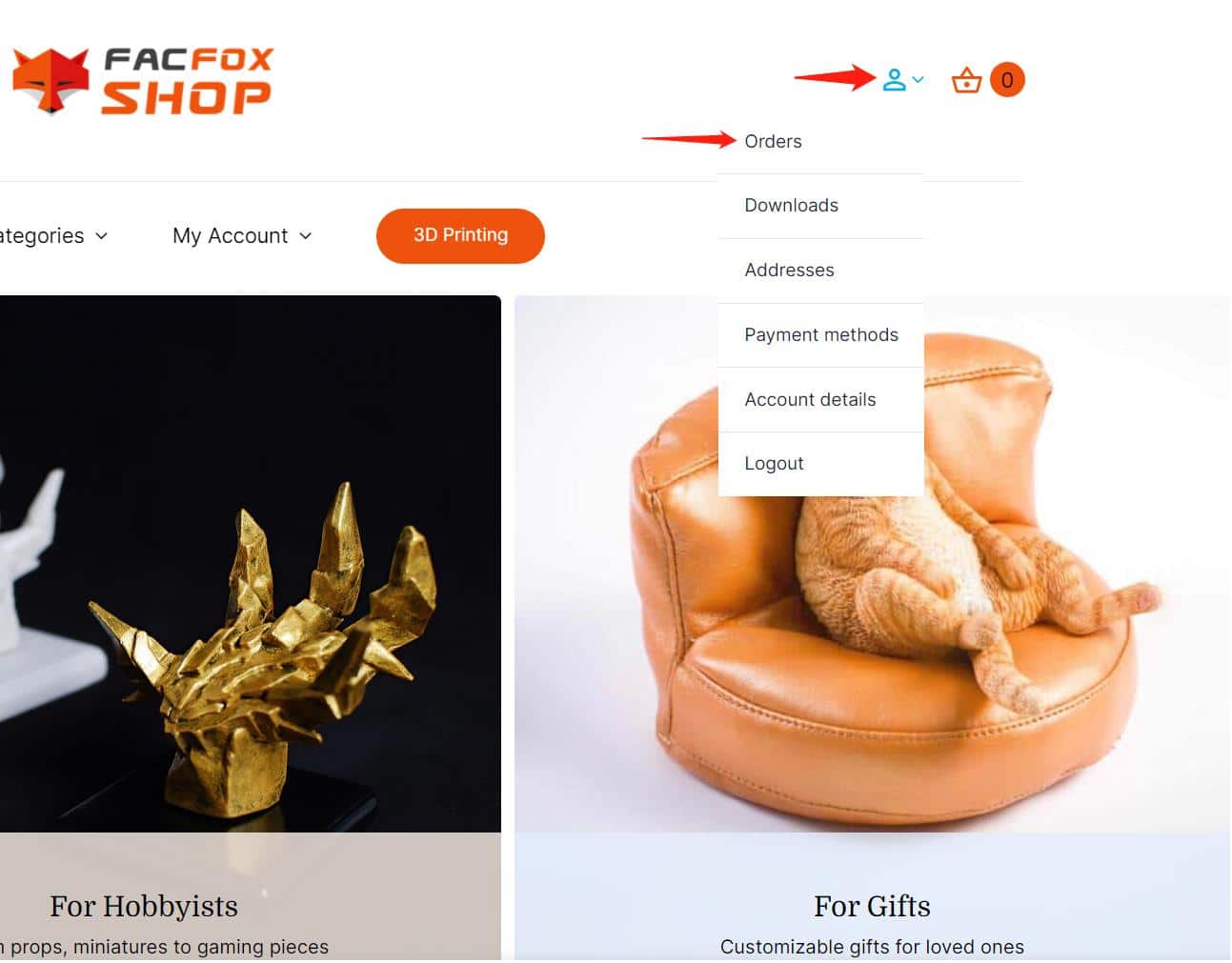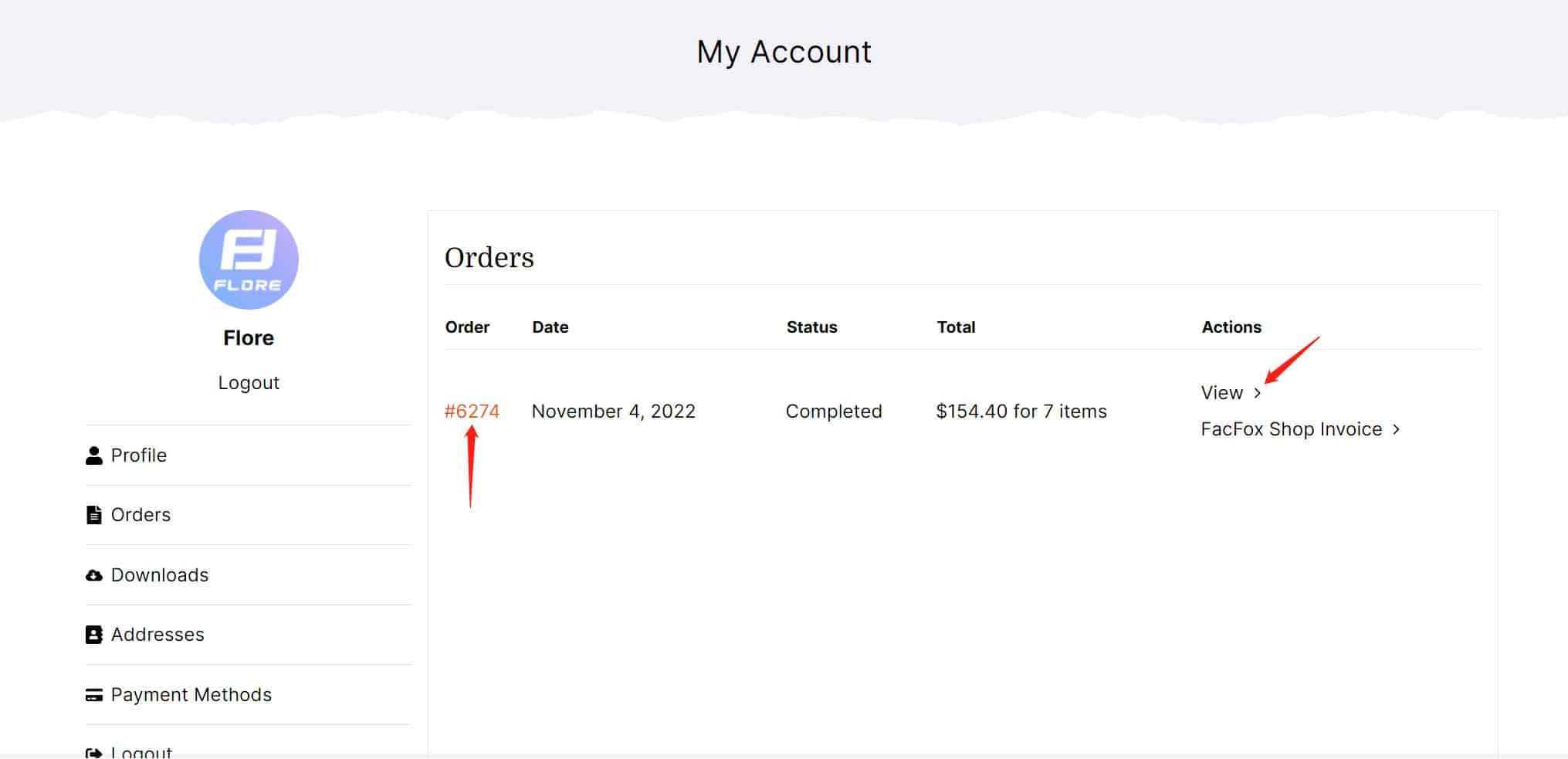 Step 3 – Find the product you want to review
On the Order Details page, click the product name and jump to the detail page of the product.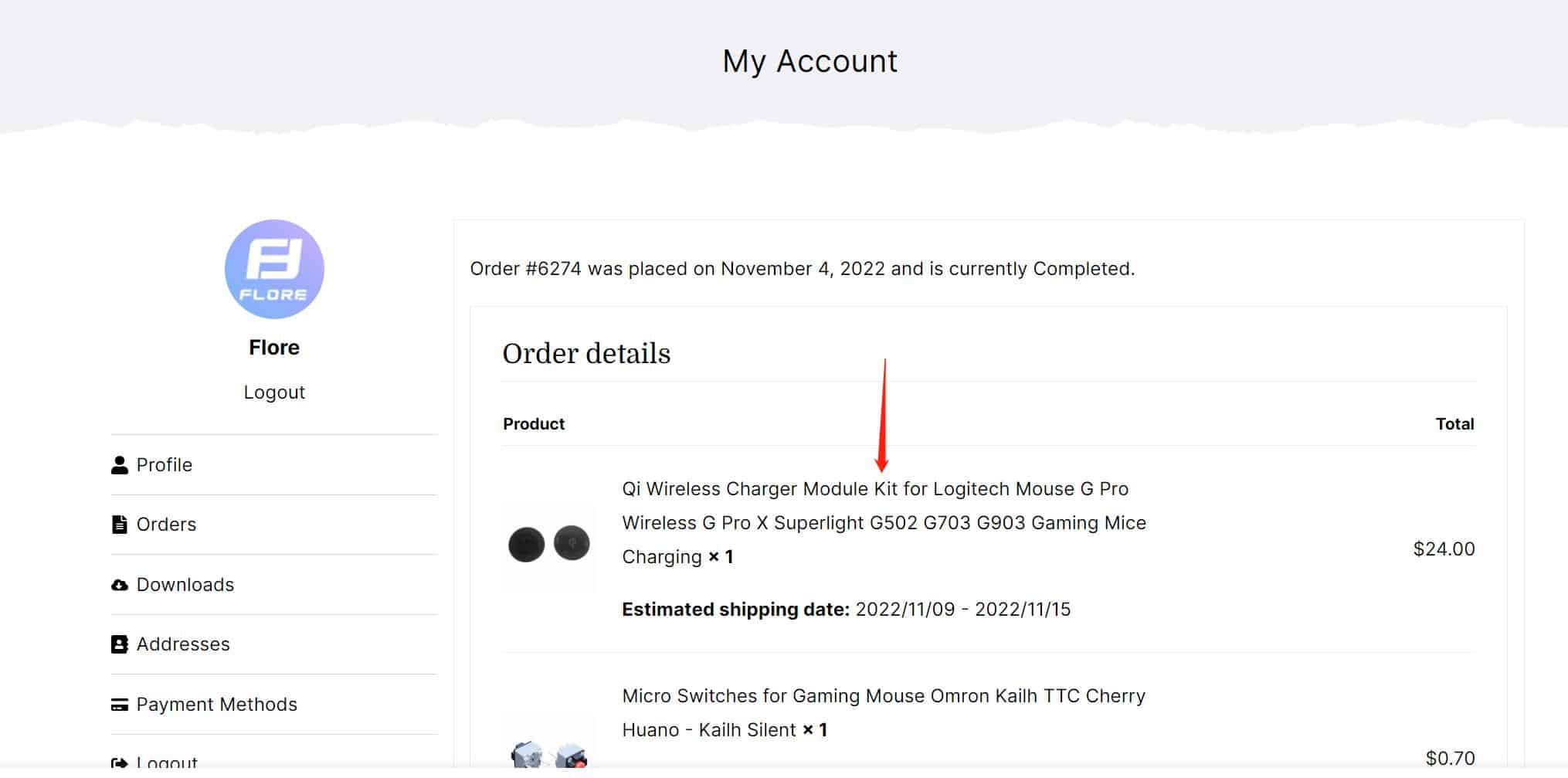 Step 4 – Score & Review
On the product detail page, please scroll down to the Description part.
Click Reviews.
Give the product a score (1 – 5 star), and leave your thoughts about it in the below textbox.
Click the Submit button, and wait for our staff to email you the coupon!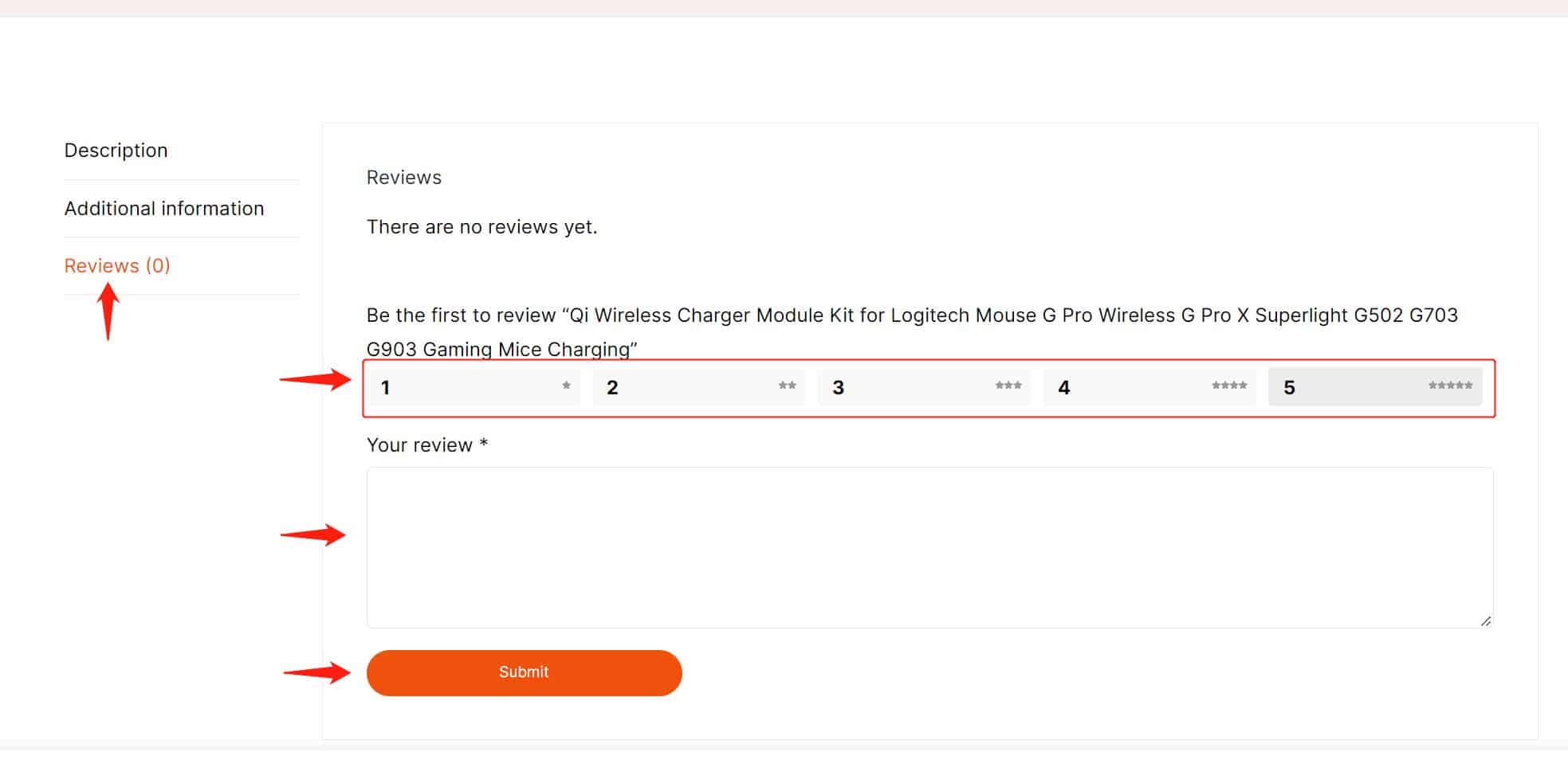 Rules
The coupon code would be sent via email in 3 days after the review is submitted.
Each Customer can only redeem one coupon in this event.
The coupon is not stackable and is valid for 3 months from the issue date.
Hurry up to write us a review and get the coupon!
Sincerely Yours,
FacFox Shop Team
Leave your comment
Related posts